2-Year Super Warranty: The best service from Vartvrarcade™ Only.*  Learn more>
VR Chair-3rd
NEW Design & Best-selling Virtual Reality Simulator
Best invest in your VR Business!
New! VR Chair 3rd Generation, Concise Design
and More Reasonable Structure
Which consists of VR Headset, motion platform operated by cylinders, VR game content and
All-In-One machine for operation.
Extreme VR Experience
Vartvrarcade VR Chair-3rd with Immersive 360º Games, New Future design, 100% FRP material
Structure, Fashionable and Enhance the virtual reality Greatly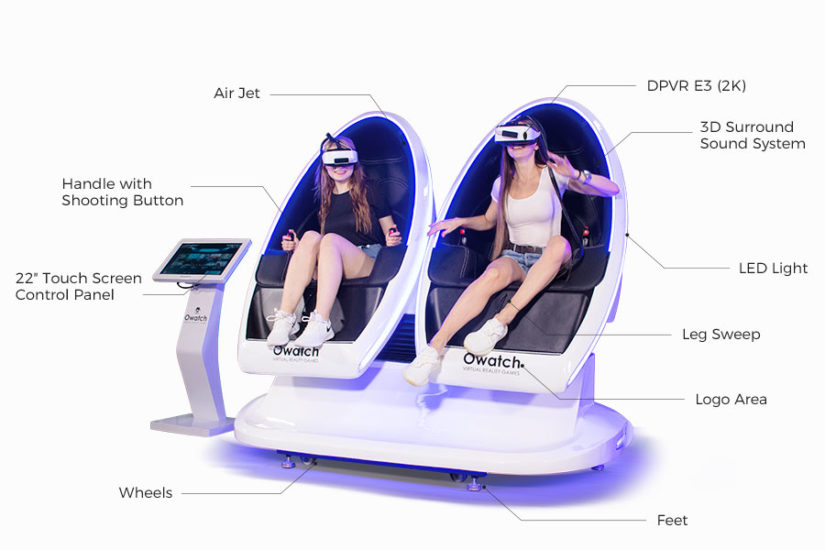 Product Name : VR Chair-3rd (2 Seats)
Model : OS 2002 | OS 2002B
Person : 2
Voltage / Power : 110-240V | 1300W
VR Headset : DPVR E3 ( 2K )
Game Quantity : 108pcs
Playing Time : 2-5 mins
Weight : NW: 395 kgs | GW: 575 kgs
Product Size ( LXWXH ) : 215 X 130 X 180cm
Seat Dynamics & Environmental Effects
2X Performance in 3-rd Generation
Base on 3-dof motion platform with various special effects, making the experiences for having the real feeling of
movies and games in Vartvrarcade NEW 9D VR Chair 3rd!
Enhance Sense of Reality
The seat of the violent vibration makes people feel more immersive
Scared & Uncomfortable
Uninterrupted beat the back
Screaming & Frightened
Suddenly hit the legs back and forth
Thrilling & Exciting
Air suddenly spit from the top
Hi-Fi Stereo Sound
The semi-closed Chair shape Achieve full surround sound, subwoofer effect is very good!
Interative For Game
Track the targe by headset , press the joystick to shoot
360° Movement
Cover different directions Up Down Left Right Forward Backword
More Choices More Fun
Cover most people with full range entertainments
Easy to Start Your VR Business Vartvrarcade VR Commercial Solution
Vartvrarcade provides professional business solutions that make it easy for operators to work and
run their business and be successful!
Content Show with TV Synchronously
Content will show on TV when experiencing, Important tool for attract passing customers, Available to put customized advertisement video.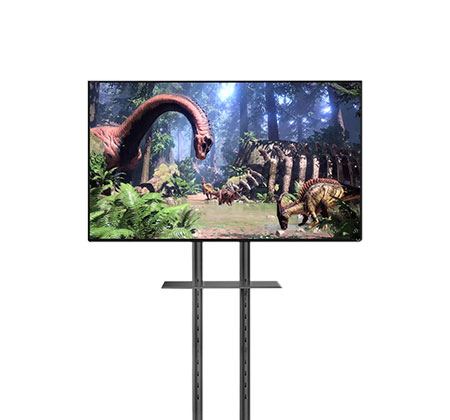 Touch Screen Game Control Panel
Game start by touch screen control pane, 22″ Small control panel 43″ Big screen control panel with AD settable Software developed by Vartvrarcade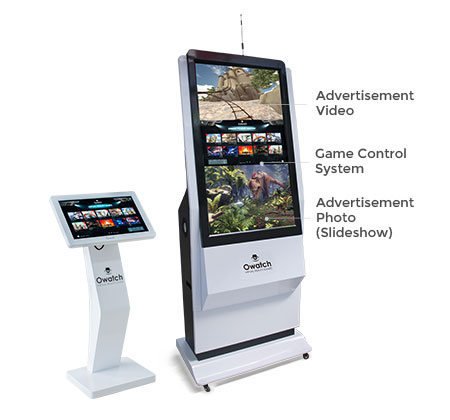 Applied in Mobile Operation
Small footprint, 2 people play at the same time, high ROI. Mobile operation, flexible location selection, not limited to fixed locations.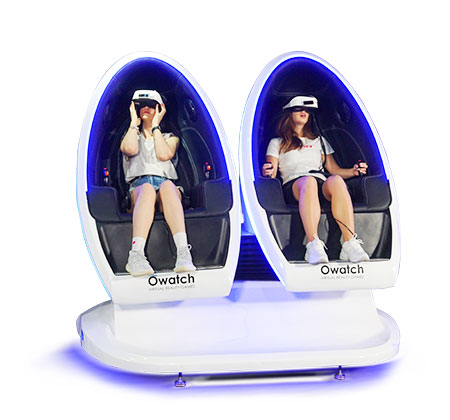 Game Handle with Shooting Button
Interactive for game track the target by headset, can control the direction by joystick and press the shooting button to shoot the target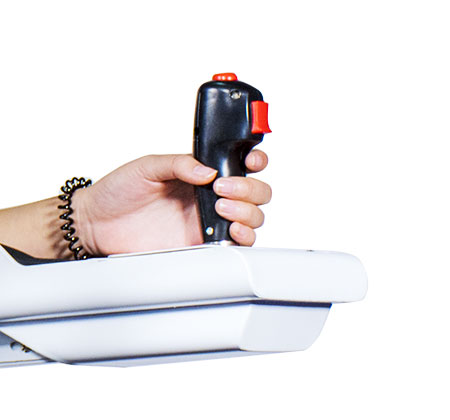 Multiple Payment Methods
Standard coin payment method. Compatible with various payment methods, including scanning code, banknotes, credit cards, etc.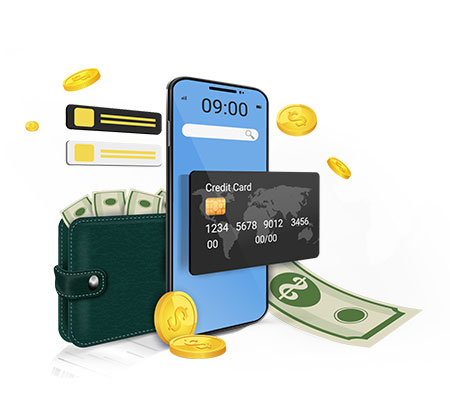 Real-time Management System
Record the data, including which game/movie play, playing time, total peoples. Conducive to Business Data Analysis & staff management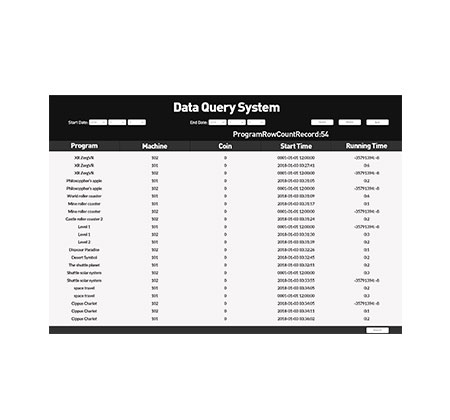 Remotely Update the Game at Any Time
Continuous update of new games, Update games or movies and system upgrades for you anytime, anywhere to attract more players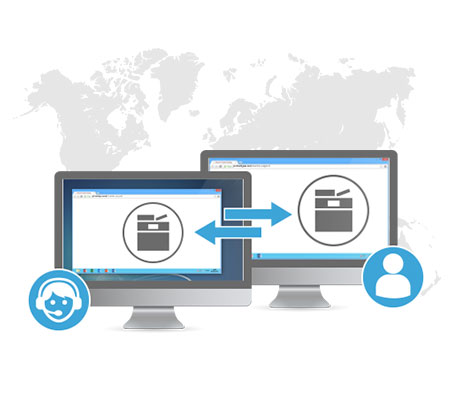 Customizable Logo & Color Adjustment
Can change with legal logo and adjust the color base on customer requirements, help to raise business sales locally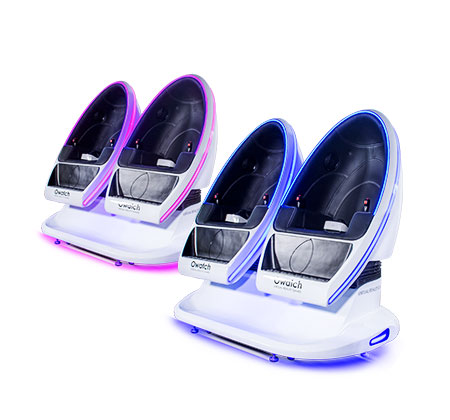 108 All 360º VR Movies & Games
There are different theme of movies for your choose, large pendulum, cartoon, adventure, roller coaster, horror, racing, shooting, dinosaur, ect… More Choices, More Fun!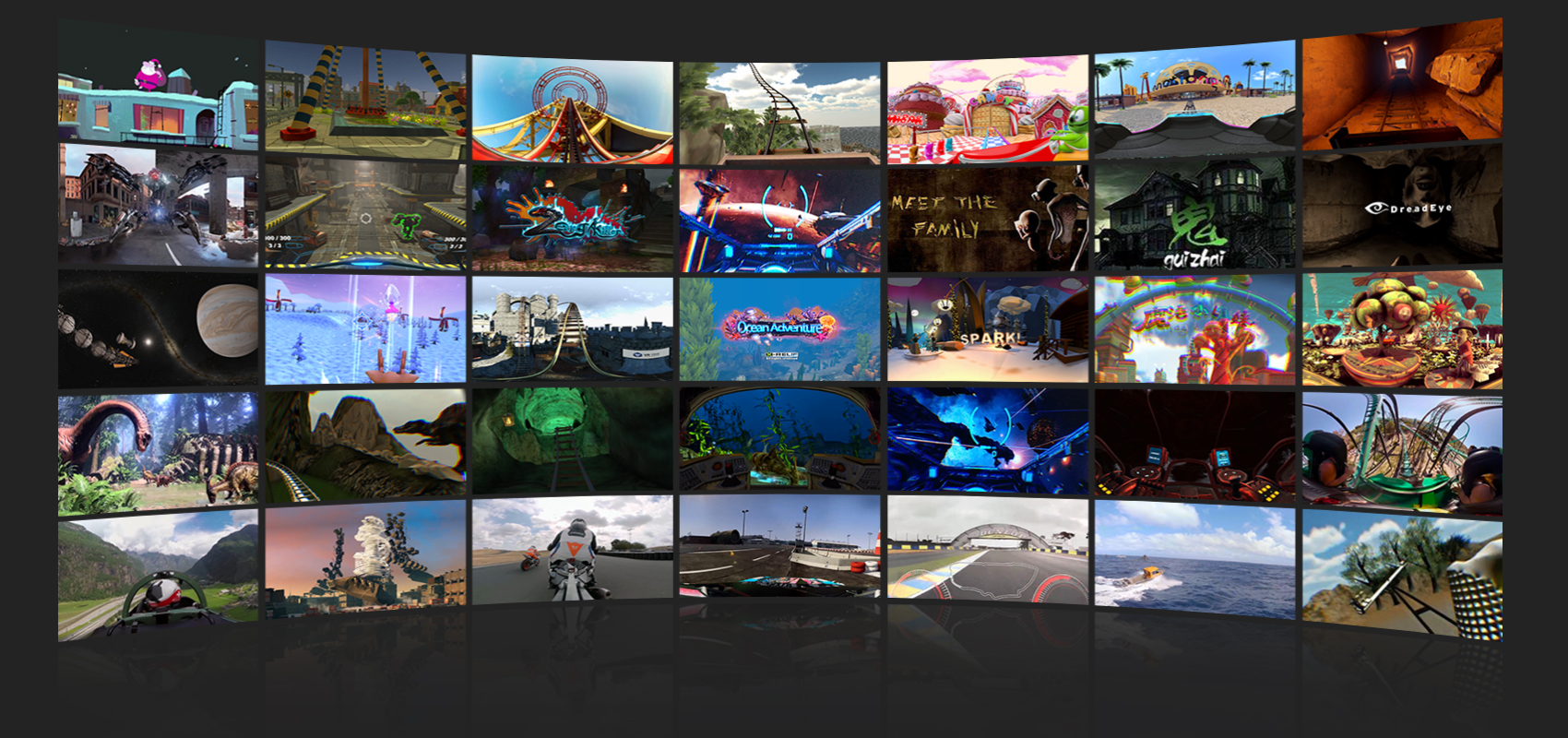 Gallery of VR Chair-3rd (VR Cinema)
As one of the leading VR solution providers, Vartvrarcade VR has rich experience in VR site planning and design
including VR Arcade, VR Center, VR Theme Park, Virtual Gaming Center etc. This 9D egg VR cinema 2 seats is the most popular VR attraction games
machines, Get ready to experience the most advanced and immersive virtual reality games. Also need to plan into your VR arcade.
Product Purchasing Procedure
Vartvrarcade™ – Asia Leading Virtual Reality Equipment Suppliers & Manufacturer
Confirm the Machine & Sign the Contract
Payment, Production and Shipping
Installation and Training, Maintenance
Two-Year Super Warranty
Replaceable Parts Sent by DHL
Free Shipping for All Repairs
Software Support for Whole Life
SEND US A MESSAGE
Leave your details below and one of our sales team will get in contact with you as soon as possible.
WHAT IS VARTVRARCADE& HOW THEY WORK?
Vartvrarcade is located in Guangzhou, China in 2011, China Professional VR Aracde game equipment manufacturer, which is the leading manufacturer & supplier for Virtual Reality simulators, Racing Simulators & 5D Cinema. Supporting customized / OEM / ODM.
Learn More About Vartvrarcade Now